College and Career Ready Students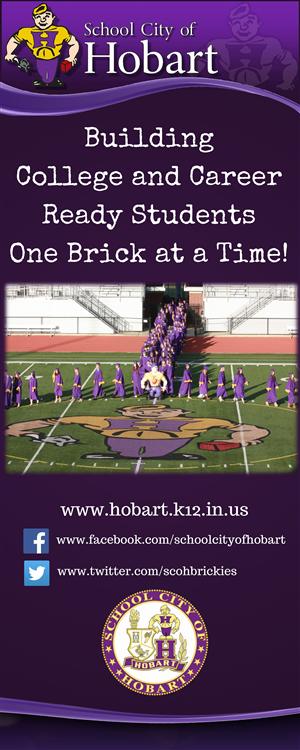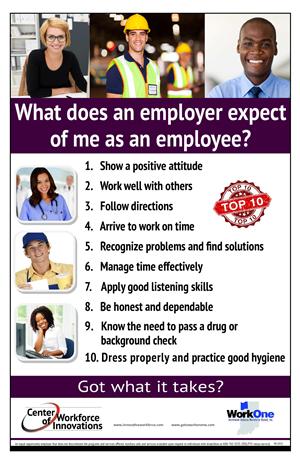 School City of Hobart Believes in Success for All Students!

The School City of Hobart is proud of their student's achievement and educator's dedication to success!

Please

visit our website

for the breakdown of each school's grade, workbook, overall score, and parent communication.

BRICKIE UP for College and Careers!


This site offers a multitude of information for our students, parents, teachers, and staff members at HMS!
We are excited at HMS to have this availability to share information with you!
Check us out daily for changes and additions to our site. HERE WE GO!


The School City of Hobart is an Exemplary (A) School District!
HMS MISSION STATEMENT


Our daily commitment at Hobart Middle School is to reach our personal best by applying lifeskills, achieving academic success, and demonstrating a strong work ethic to become lifelong learners and responsible citizens.
Hobart Middle School
36 East 8th Street
Hobart, IN 46342
Office Hours:
7:00AM-3:00PM
Phone: 219.942.8541

Fax: 219.947.7194
The School City of Hobart does not discriminate on the basis of race, creed, sex, color, national origin, religion, age, sexual orientation, marital status, genetic information or disability, including limited English proficiency.