Welcome to the Ridge View
Elementary School website!
Our Motto

Together we build responsible
citizens for the community,
School City of Hobart
is Building
College and Career Ready Students
One Brick at a Time!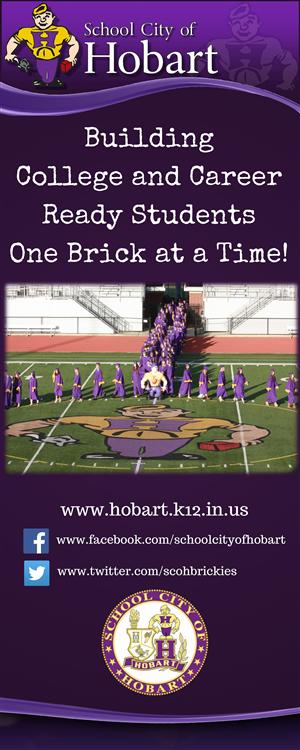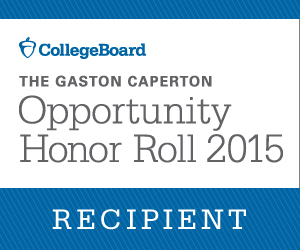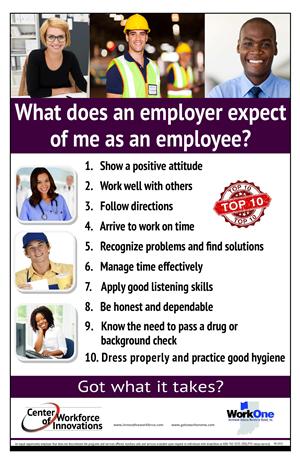 School City of Hobart Believes in Success for All Students!
The School City of Hobart is proud of their student's achievement and educator's dedication to success!
Please
visit our website
for the breakdown of each school's grade, workbook, overall score, and parent communication.
BRICKIE UP for College and Careers!
Ridge View's mission is to foster significant and measurable academic progress in every student by encouraging creativity while following the Indiana State Standards, in an atmosphere that nurtures the development of confident, responsible citizens who are prepared to be uniquely successful in a changing world.
---
Ridge View Elementary School
3333 West Old Ridge Road
Hobart, IN 46342
__________________________
Phone: 219-942-5614
Fax: 219-942-0600
---
The School City of Hobart does not discriminate on the basis of race, creed, sex, color, national origin, religion, age, sexual orientation, marital status, genetic information or disability, including limited English proficiency.